A trading company specializing in semiconductor products and electronic components with a track record of more than 30 years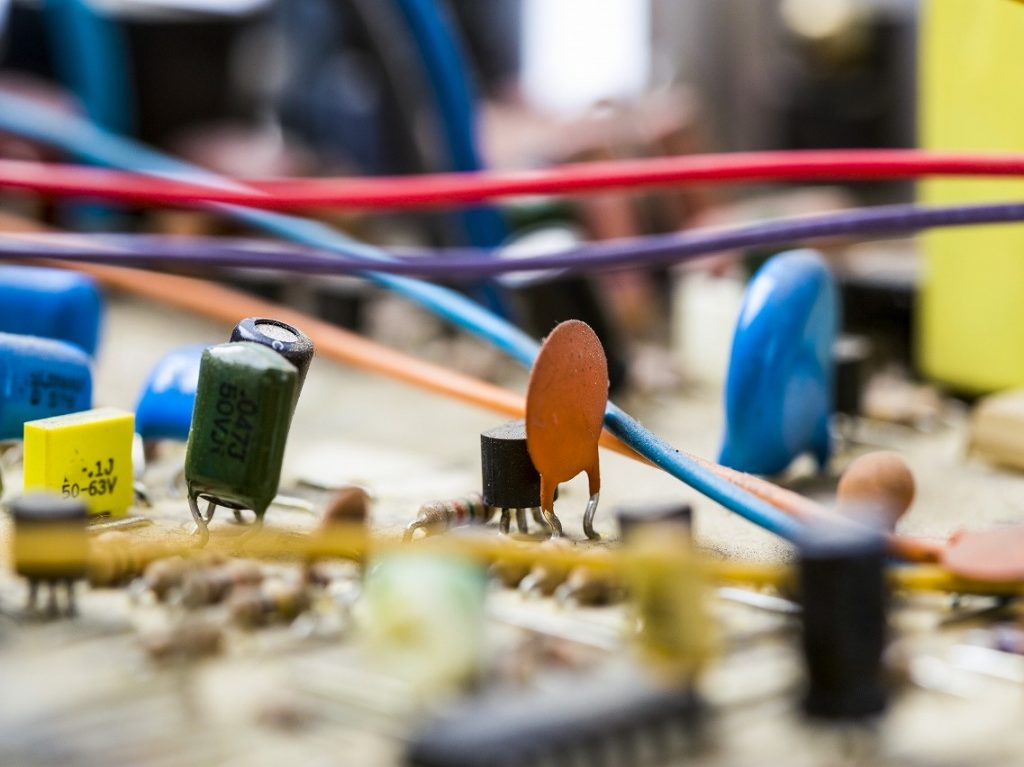 Mitomo Agency Co., Ltd. is a trading company specializing in importing and exporting semiconductor products and electronic components overseas and in Japan.
In recent years, the electronics industry has been remarkably evolving, and we are constantly striving to meet the needs of our customers, even as customer needs are diversifying.
We will provide maximum support, reliable and sincere response, utilizing our experience and network cultivated over 30 years of experience.
We supply semiconductors and electronic parts quickly and stably.
Stable global supply chain
Mitomo Agency uses the global network built with over 30 years of experience and reliability to supply assembly manufacturers with the parts they need, when they need it, in the best condition.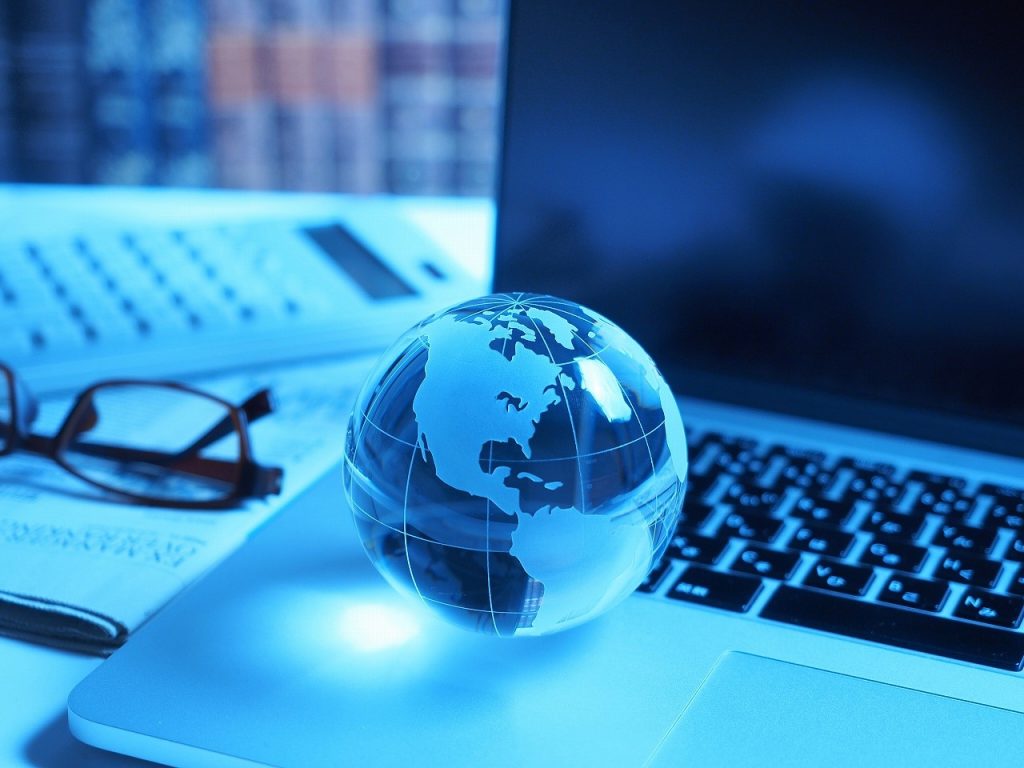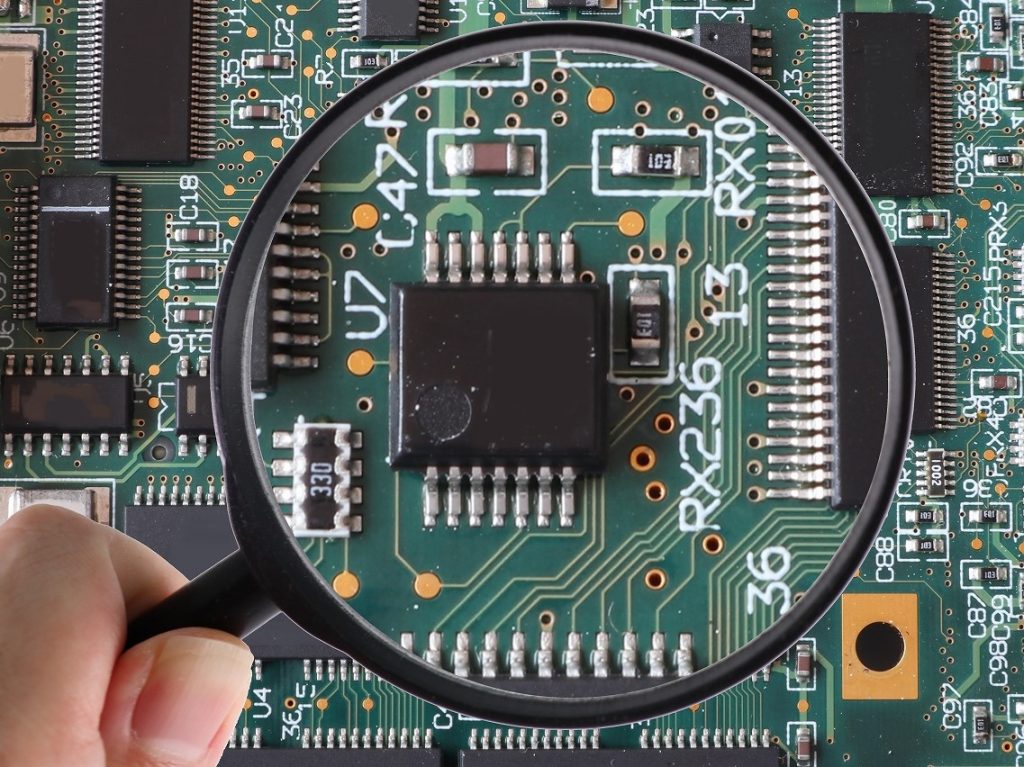 Support with expertise and the latest technology and product information
In the electronics industry, where technological innovation is progressing every day, electronic components are becoming more sophisticated and complex. Mitomo Agency offers proposals and support to resolve customer issues and requests.
Significantly reduce the burden of procurement and delivery of electronic components
Mitomo Agency undertakes all processes from proposal to delivery of semiconductors and electronic components according to customer needs, greatly reducing the various work burdens from ordering to delivery.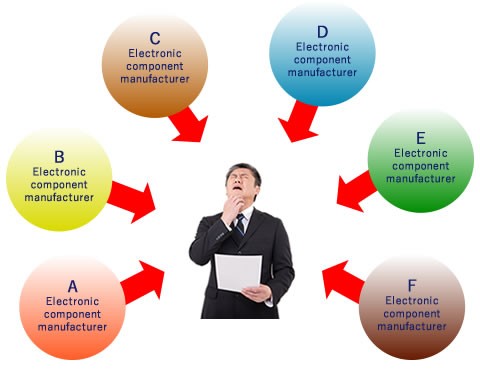 Manufacturer
Information
Happy New Year!

Happy new year!Thank you for your special attention during the past year.We look forward to your continued support this year as well.

Our homepage has been renewed.

Our homepage has been completely renewed. We handle semiconductor products and electronic components. We will continue to propose various products and disseminate information so …

Read more

New Year holiday notice

I would like to thank you very much for your special support. We are very sorry, but we will make the following schedule as …

Read more
Consultation・Inquiry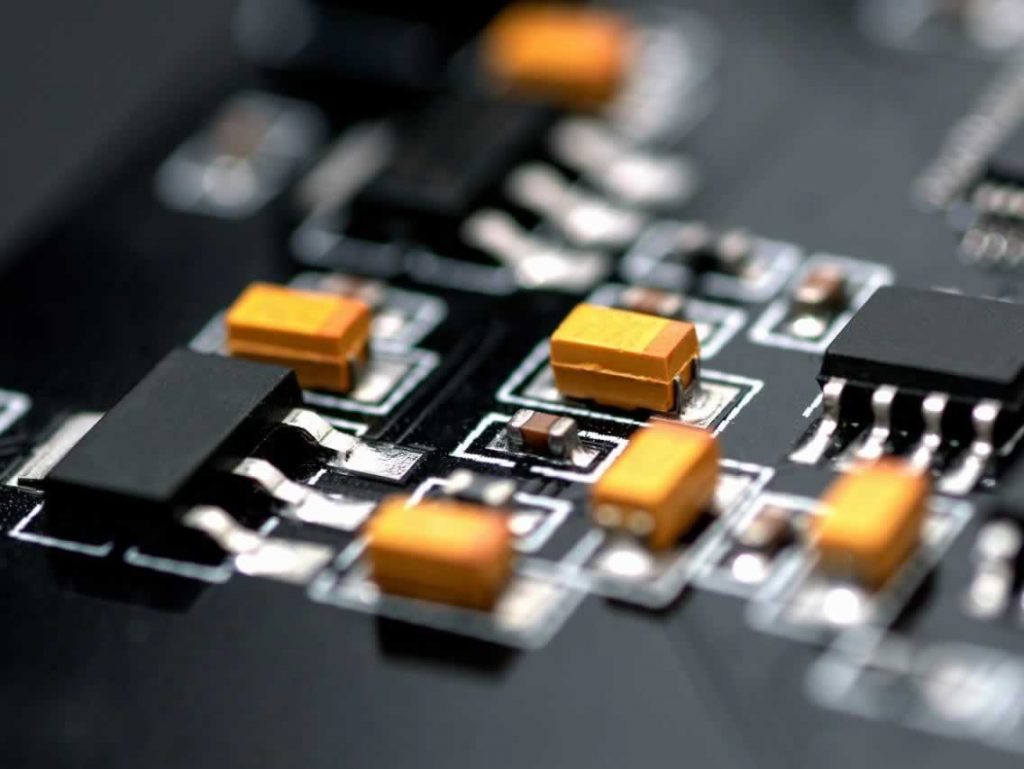 601 TK Kannai Plaza
3-8-13,Chojamachi,Naka-ku,
Yokohama-City,Kanagawa-ken,231-0033
Japan